Every newborn in affluent countries is checked for congenital thyroid disease at birth. Congenital hypothyroidism affects 1 in every 3000 babies. It can be easily diagnosed and safely, effectively, and inexpensively treated. If not diagnosed and treated within the first month of life, congenital thyroid disease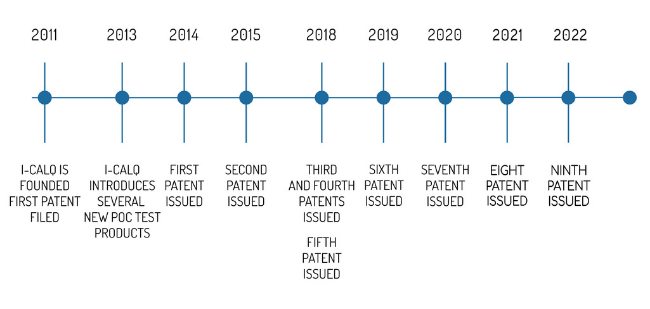 results in permanent mental retardation. One country in Asia will start using our test for newborns starting in 2015.
i-calQ was founded in 2011 to commercialize the use of smartphones as a platform for point-of-care testing. Initial research showed that smartphones were able to provide quantitative lab test results that could be combined with medical decision support algorithms to provide a comprehensive disease management solution.
In 2013, i-calQ introduced smartphone-based thyroid disease management using point-of-care TSH measurement, a stress management system based upon salivarycortisol measurement, and an antenatal healthcare management test panel which includes point-of-care HIV, syphilis, glucose, blood pressure, hemoglobin, and urinary albumin measurements to provide standard antenatal screening.
For our team of medical, business, optics, industrial design, and information technology experts, our goal continues to be developing practical, affordable and accurate medical care technology with point-of-care diagnostics integrated with smartphone-based analytics disease support.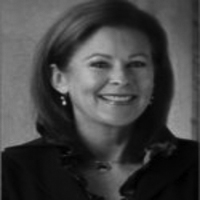 Pamela Turbeville
Chief Executive Officer
Prior to joining i-calQ, Pamela Turbeville was the CEO of Navistar Financial Corporation, where she led her team in securing funds, maintaining liquidity and ensuring quality for an $8 Billion portfolio. Some of her accomplishments included two multi-year restatements and leading her organization through a successful SEC investigation. In this role, she served on the board of Navistar Financial Corporation and as Chairman of both the NFCx (Mexico) and Navistar Leasing Services Boards. Before this position, she led health & safety, security, HR, communications, public affairs and facility services for Navistar.
Ms. Turbeville has served on a number of boards including chairing the West Boca Medical Center Board, an award winning 200 bed hospital in Florida specializing in a broad array of services including specialization in Level III Neonatal care and several non-profit boards, such as: The Chicago Network, Illinois Women's Forum, Columbia College Chicago, the University of Denver Daniel's School, the Norton School at the University of Arizona and the UA Foundation.
Turbeville holds an MBA in Finance from the University of Denver, a Masters in Environmental Science from the University of Texas at Dallas and a BS from the University of Arizona. In addition, she attended the Stanford Executive Program, the Northwestern University Kellogg Director Development Program and received her certification from the National Association of Corporate Directors.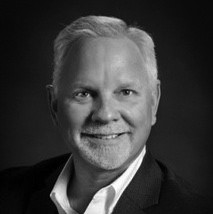 Michael T. Hull, MBA
President
Mr. Hull has extensive experience in financial, operational support and commercializing life science discoveries for start-ups. He is President of Iron Horse Diagnostics, a company bringing the first biologic diagnostic test for Amyotrophic Lateral Sclerosis (ALS) to market. He previously co-founded InVent Life Sciences, a commercialization company focused on life science discoveries and worked with numerous research institutions and small businesses on obtaining small business grants for further validation studies on the path to commercialization He has vast experience in building operations to scale for technology companies and working with research teams to commercialize their discoveries.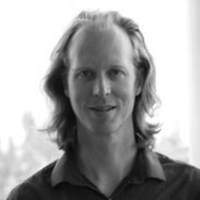 Randall Polson
Chief Technology Officer
Randall Polson received his Ph.D. in physics from the University of Utah and is the senior optical engineer for the Department of Physics and Astronomy at the University of Utah. He specializes in scanning electron microscopy and ultra-fast optics and teaches courses in electron microscopy. Professor Polson supervises the atomic and molecular microscopy and spectroscopy facilities for the Sorensen biotechnology center at the University of Utah.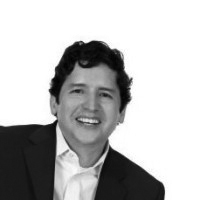 Theodore Espiritu
Industrial Design
Theodore Espiritu is principal of Espiritu Design. Mr. Espirtu's accolades include the Red Dot Design Award Best of the Best 2010 and the Red Dot Design Award 2007. Theo has a longstanding interest in the design of affordable and sophisticated technology healthcare solutions for the developing world. One of his many innovations is the design of prosthetic legs for the developing world. A graduate of the University of New Mexico, Theo teaches industrial design in the School of Architecture at the University of Utah.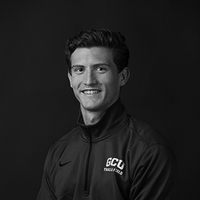 Scott Marshall 
Biomedical Engineer
Scott Marshall received his B.S. in Biomedical Engineering from Grand Canyon University. He began consulting work with i-calQ in late 2019; providing technical and logistical support for the further development of i-calQ's mobile diagnostic platform. Alongside his roles at i-calQ, Marshall competes in the pole vault and is training for the 2021 Olympics in Tokyo, Japan.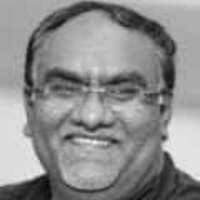 Anand Kumar Padmanaban
Director Business Development-India
Anand is a senior executive with over 24 years' experience in High Technology and related Professional Services businesses working in the US, Europe and Asia for companies such as: Arbor Management Consulting, Pharmacia, Pfizer, and Monsanto.  He was the CIO of Monsanto heading the APAC region before becoming an entrepreneur. After starting and exiting out of several startups, he started running a boutique strategy consulting company, ELADO, and is involved in several ventures.
Anand is a certified manager and holds a license issued by the Institute of Certified Professional Managers, degrees in Electronics Engineering, Industrial Engineering and Management and is a trustee with the People's Educational Trust and the NGO WasteImpact. In addition, he also runs not-for-profit startup networks and Hackathons with the Indian Institute of Management Bangalore and the Indian Institute of Science, is a published author and contributor to magazines such as: Data Quest.